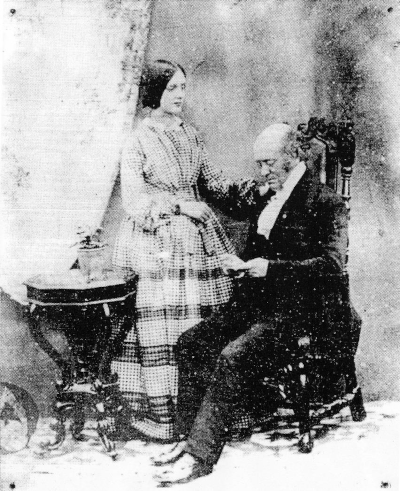 Rev Thomas Taylor Lewis (1801 to 1858)
Thomas Lewis came to Aymestrey in Herefordshire as a curate in 1826 and, as he later wrote 'zealously collected the fossils which were everywhere in abundance, strewed over the roads and fields'.
His careful work enabled him to distinguish five rock formations below the Old Red Sandstone. Some of the fossils are named after him. In 1831 he met Roderick Murchison and then corresponded with him and sent him numerous fossils. Murchison used Lewis's valuable work in his famous Silurian publications but gave little credit to Lewis who, although a remarkably modest and retiring man, felt obliged to complain.
He assisted in the formation of the club and was a very active member.
by John Ross